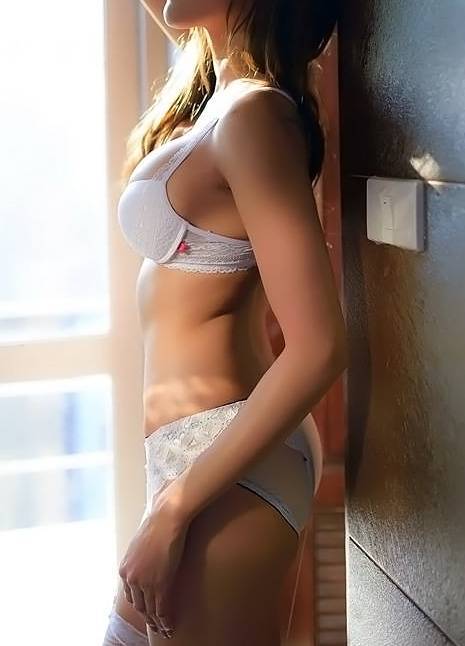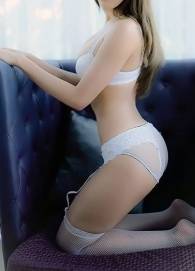 English
Meet this charming escort model, the adventurous escort filled with pure enthusiasm. Fiona is tall, has a slender figure, dark brown hair and a charmingly seductive face.
Escort model Fiona is the epitome of a stylish and attractive escort model. This lively escort model is an enrichment in every aspect. Fiona enjoys the company of a cultivated man and is attentive to her loyal partner. Fiona retains a charming manner and knows how to put the public appearance of her partner in the foreground. She enjoys pleasing her partner and making him look even more attractive with her presence.
With her charming manner, her captivating gaze from those seductive eyes rimmed with long lashes, her stylish fashion sense and her infallible sense of etiquette, this charming escort model is a perfect companion for any occasion. VIP and Exclusive Escort Model Fiona is a feast for the eyes, an interesting companion and a devoted lover in one person. Enjoy the special moments with Fiona that you will wish you will never forget. 
Current rating:

0

Total votes:

0