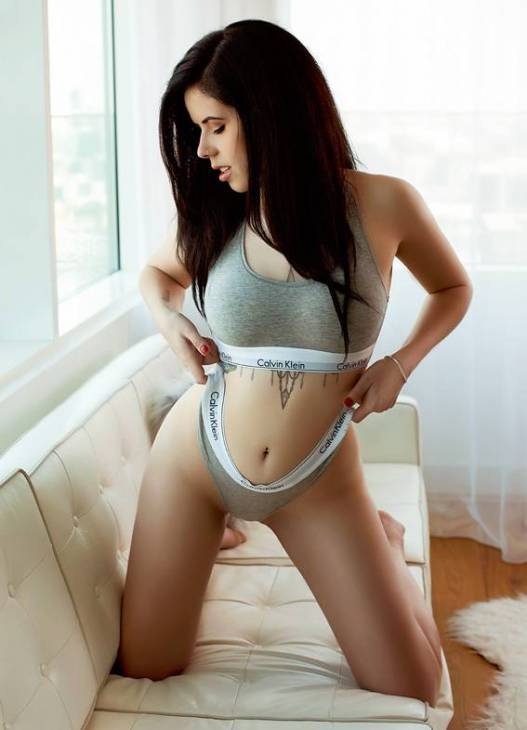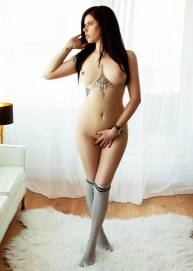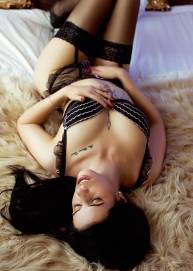 English
Spanish
Can't wait to party with you during my last 2 days in Barcelona!
Don't hesitate to call me!
100% Independent and 100% real pictures!!

I would describe myself as a simple woman, as you can take from my gallery. But in the same time, simplicity is my biggest attribute, and the rest...well that is for you to find out.
  You will discover that I am spiritual and logical, religious yet atheist, simple yet  mysterious, serious yet funny, shy yet very kinky in the bedroom, a lady on the street yet a b***h in the bed.
  So if you want me to explore your body in the bedroom, take me out to a dinner date and then undress me later in the bedroom, take me to church ( my favourite song BTW) or show me off at your 10 years  high school reunion, you can now go straight to the contact section.
  My mission is to learn much as I can, and someone I really admire said that the most important job a man has, is to teach the woman next to him everything he knows. So, what can YOU teach me???
P.S.: Besides all the crazy things that will  happen behind the closed doors, I would love to listen how your day has been, so don't be shy, drop me a line.
You whatsapp me on the number shown on  my profile!
Current rating:

5

Total votes:

1